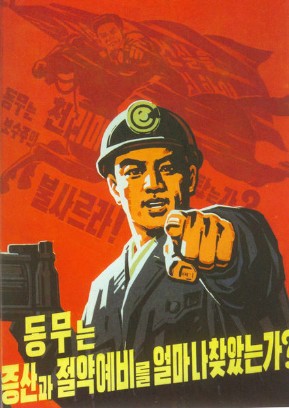 국토관리사업을 잘하여 부강한 조국을 후대들에게!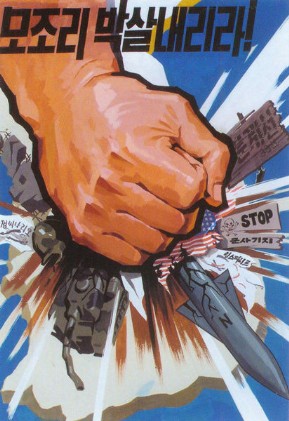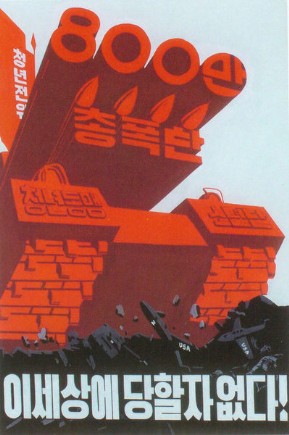 우리 장군님과 생사운명을 끝까지 같이 하는 순결한 인간이 되자!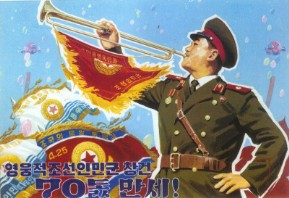 백두의 혁명전통을 혁명의 만년초석으로 여기고 전면적으로 계승발전시키자!

온 나라에 풍만한 정서와 랑만이 차넘치게 하자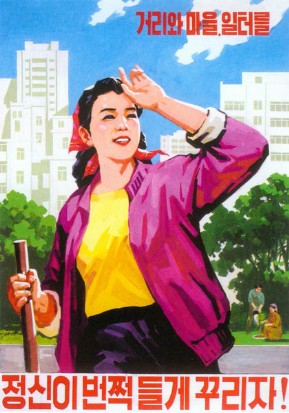 거리와 마을, 일터를 정신이 번쩍 들게 꾸리자!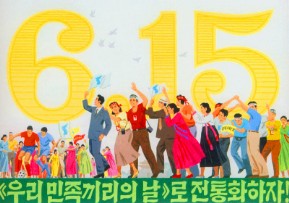 <우리 민족끼리의 날>로 전통화하자!

Let´s Celebrate June 15 as the "Day of Our Nation Itself"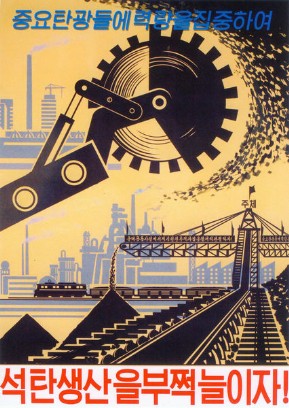 중요탄광들에 력량을 집중하여 석탄생산을 부쩍 늘이자!

Let´s Experience The Service Days

Do Not Be Deceived By the Disguise Of The US!

Let´s Establish A Non-Nucleararized Zone!

Rise In The Sacred Cause Of National Reunification!

Let´s Firmly Defend The Dignity And Souvereignity Of The Republic!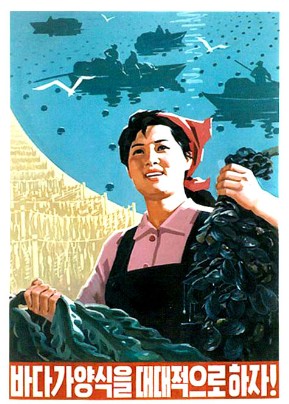 Let´s Develop Widely The Sea Food Cultivation!

Let´s Protect And Make It Thick The Forest!

Let´s Provide More Foods For The Front!

Let´s Protect The Great Leader and The Glorious CC Of The WPK!

The Socialism Of Our Style

Let´s Regard The Comradeship As the Eternal Banner of Unity And Victory For Our Revolution!

Let´s Achieve Rich Harvest By Introducing Double-Cropping According To the Peculitarities of Each Are

Let´s Breed Tropical Catfish!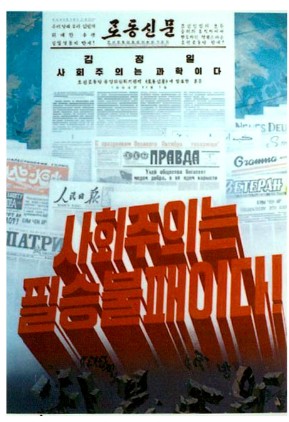 The Socialism is Invincible!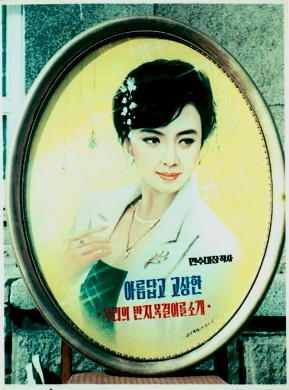 Our Rings And Necklaces, Beautiful And Graceful

Let´s Ensure More Goods By Saving Following The Demand Of the Era!

Let´s Realize The National Reunification By Joining The Efforts Of The Patriotic Forces In the North

"Flower Girl" - A Revolutionary Opera

Let´s Keep Our Idea 1st Thinking!

Let´s Wear Usually The Korean Costumes, Beautiful and Gracious!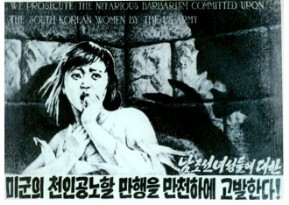 We Denounce The Nefarious Atrocities Commited Upon The South Sorean Woman By the US Army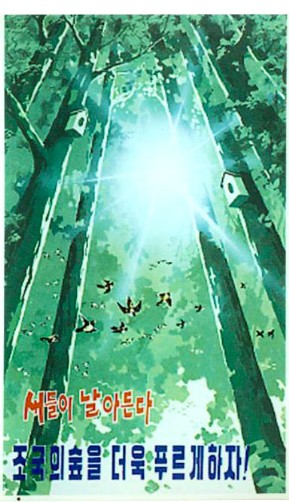 Let´s Make The Forest Of our Country Thicker!

Che Guavara, An International Fighter, Will Be Remembered By Our Posterity

21st Century Without Any Sexual Violence!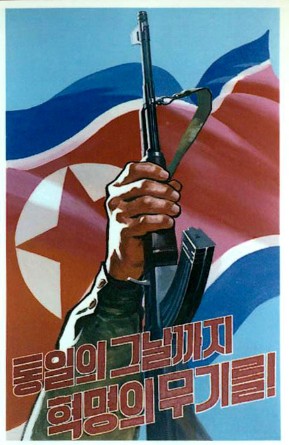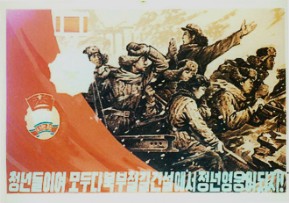 Let´s Become Youth Heroes In The North Railway Construction

Friday Labour Is A Patriotic Work. Everybody To Friday Labour!

Let´s Defend The Party, Leader And Socialist Fatherland By Making The Whole Nation Guns And Bombs!

Let´s Become Youth Vanguard Faithful To Our Party!

Soldiers of The Korean People´s Army! Let´s Defend Our Native Village And Fatherland

Let´s Demonstrate The Wisdom And Courage Of Juche Oriented Korea By Enforcing The Battle of Idea ...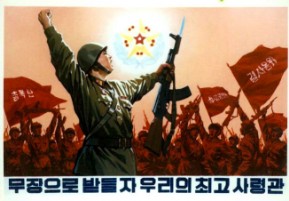 Let´s Support Our Supreme Commander With Arms!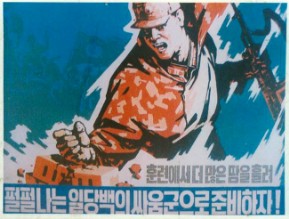 Let´s Prepare Us To Be Equal A Hundred Foes Each By Training Harder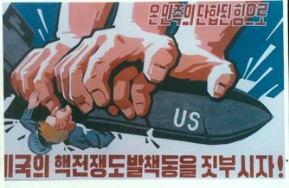 Let´s Destroy The Nuclear War Provocation Of The US!

Soldiers of the General Are Always Ready!

Warm Greetings To Unconverted Longterm Prisoners, The Strong Faith Holders!

Let´s Live And Work In the Spirit of Great Chollima Upsorge During The Post War Period

Let´s Make Rich Harvest Of Sunflower!

Let´s Complete The Cause of Socialism With The General Songun Idea

Let´s Defend the Respected Supreme Commander with Arms!


Kimjongilia, the Flower of Reunification, Flourishes!

We Never Forget Until We Die!

Do Not Forget The US Imperialists, The Wolves!

Let´s Save Even A Drop Of Water And 1 W Of Power!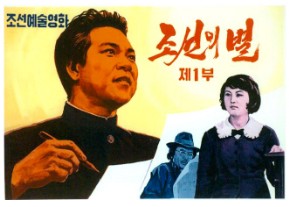 "Star of Korea" (1st Part), A feature film