Korean Children's Union
Pyongyang, June 6, 2022 (KCNA) -- The Korean Children's Union members, who inherited the glorious revolutionary traditions of the anti-Japanese Children's Corps, grow up to be the revolutionary talents, knowledgeable, virtuous and healthy, and the pillars for the future of prosperous Korea, under the loving care of the peerlessly great men. -0-
www.kcna.kp (Juche111.6.6.)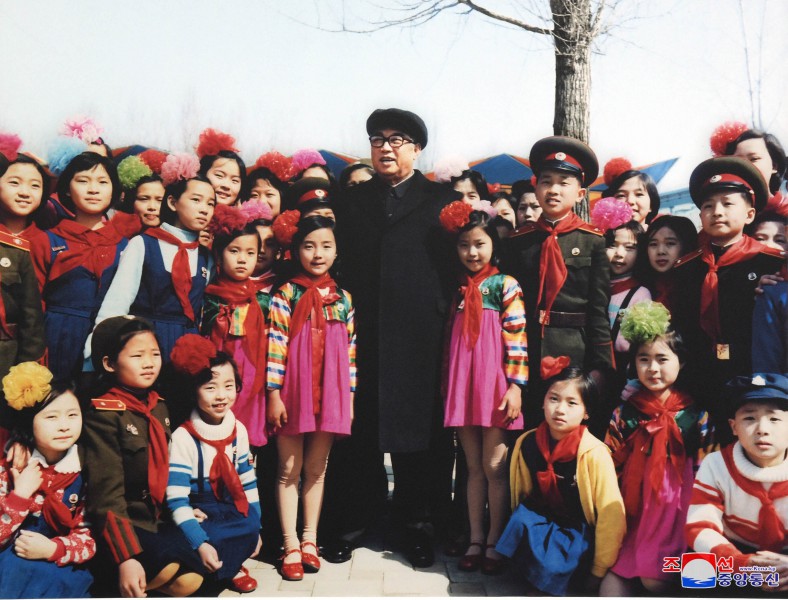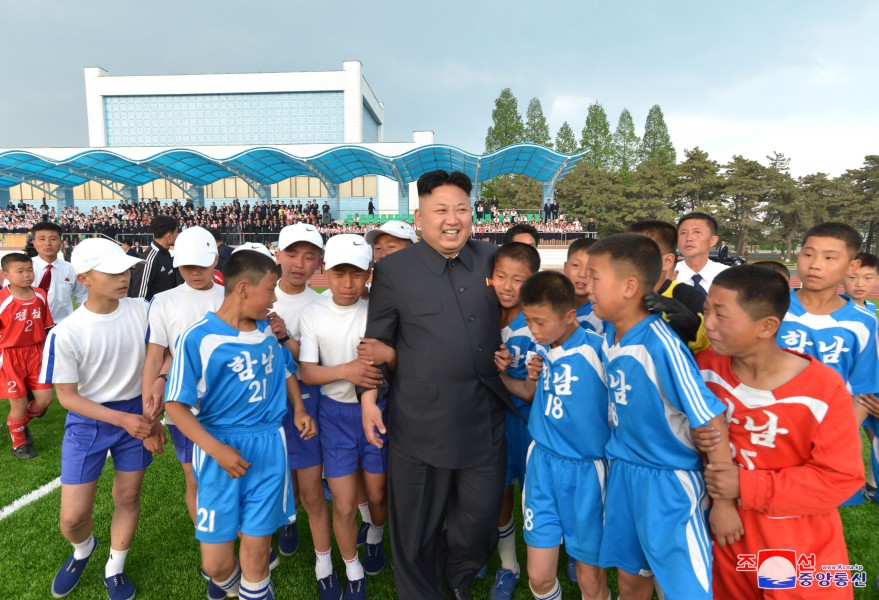 Happy Children in DPRK
Pyongyang, June 6, 2022 (KCNA) -- June 6 is a meaningful holiday for the members of the Korean Children's Union (KCU), who are the future and pride of the DPRK.
KCU members are now growing up to be the future pillars of the country, bringing into full bloom their beautiful dreams, hopes and talents under the care of the Workers' Party of Korea.
The respected General Secretary Kim Jong Un has shown warm loving care for the rising generations, saying that KCU members are the greatest treasure, hope and future.
At the venue for celebrations of the 66th KCU anniversary, he warmly called KCU members "his beloved" and watched a concert with them.
He also attended the 7th and 8th KCU congresses to congratulate the delegates and had a photo taken with them.
He saw to it that all the schoolchildren across the country were provided with new school uniforms, Sonamu-brand bags, Mindulle-label notebooks and other wonderful school things, and splendid primary and middle schools with the best educational environment and living conditions were built for orphans.
Schoolchildren's palaces and children's camps across the country are associated with his warm love for the schoolchildren.
He invited not only labor innovators and persons of merits but also children of ordinary working people, who have distinguished themselves in study and KCU organizational life, to the celebrations of the 73rd founding anniversary of the DPRK last September. This still greatly impresses the people.
All the parents of schoolchildren across the country say in unison that their children are the happiest in the world as they are under the warm care of the respected General Secretary. -0-
www.kcna.kp (Juche111.6.6.)